Not Your Average Mortgage Lender
When working with Kevin and his team, it's obvious from the start that this is not your average mortgage lender. Proactive communication, best-in-class customer service, and in-depth product knowledge are the unique characteristics that separate the KP Team from so many.
As an industry trailblazer, Kevin set out to redefine the reputation of his industry by creating higher expectations and simplifying the process of getting a mortgage. One of his most revolutionary ideals is also the simplest: put people before profit. When the lending process is made personal, the difference between getting financed for a home and building wealth through homeownership is evident. You can get a mortgage from anyone, but Kevin is passionate about helping his clients achieve financial security through homeownership. Kevin and his team strive to understand every client's financial circumstances, needs, and goals.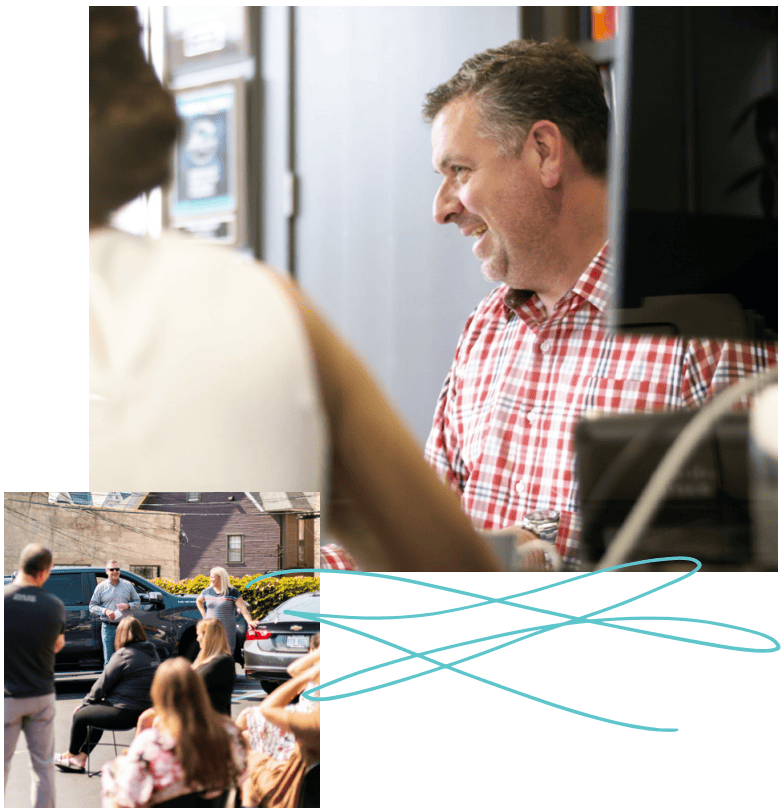 Client Reviews
I have done both a refinance and a home purchase with the KP Team at Treadstone. Both times, I was thrilled with the level of service, prompt responses times, and support through the process.
Chelsea N. (January 2022)
Kevin and Amy at Treadstone Funding were incredibly thorough, helpful and thoughtful during my home buying process. I would absolutely work with them again in the future.
Kelli H. (January 2022)
My experience with Treadstone was amazing! Mallory Hoag was extremely helpful during the whole process and answered all of my questions! I felt like they made a complicated process very easy for me, and took the time to make sure I understood everything! 
Shay W. (January 2022)
I worked with the KP team and they were outstanding. They communicated quickly and thoroughly and made my first buying experience extremely smooth. They took time to explain everything and answer questions that I had.
Zachary T. (December 2021)
Wow, I never thought a company could make the mortgage process so easy. Treadstone, KP, and his team did just that. Not only did they get me a great rate and significantly limit the closing fees, the service I received was top notch from start to finish. 
Brett S. (November 2021)
G.O.A.T. This team was the best! As first-time home buyers they made this experience so flawless! I'm so happy we chose to go with treadstone. Thanks so much, you guys are the best!!!
Samone Y. (November 2021)
I worked closest with Beth Chandler and Hope Potgiesser. The customer service the KP Team was exceptional. They were almost always available to help with my questions as a first-time buyer in a crazy market. They were always willing to hop on the phone or respond quickly to my emails. explained everything crystal clearly. The KP Team got the job done effectively and efficiently, allowing me to close almost a week early!
Kyle C. (November 2021)
We're on a mission to help people buy homes with less hassle and more enjoyment by developing genuine relationships, applying a team-based approach to customer care, and providing sound advice.
Openness

Fun

Positivity

Proactive

Integrity

Passion

Emotional
Intelligence
Realtor Reviews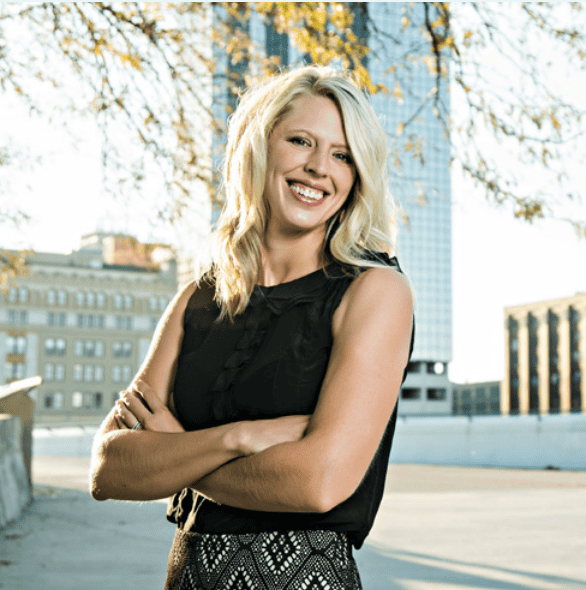 Kevin and his team have made a significant impact on my professional and personal lifesince I started referring my clients to them 5 years ago. They have eliminated so much stress by closing deals on time and problem solving any issues. The time I previously spent trying to get deals to close I can now spend offering great customer service to my clients and spending time with my family and friends.
LINDSAY VANDUINEN-SCULLY
RE/MAX OF GRAND RAPIDS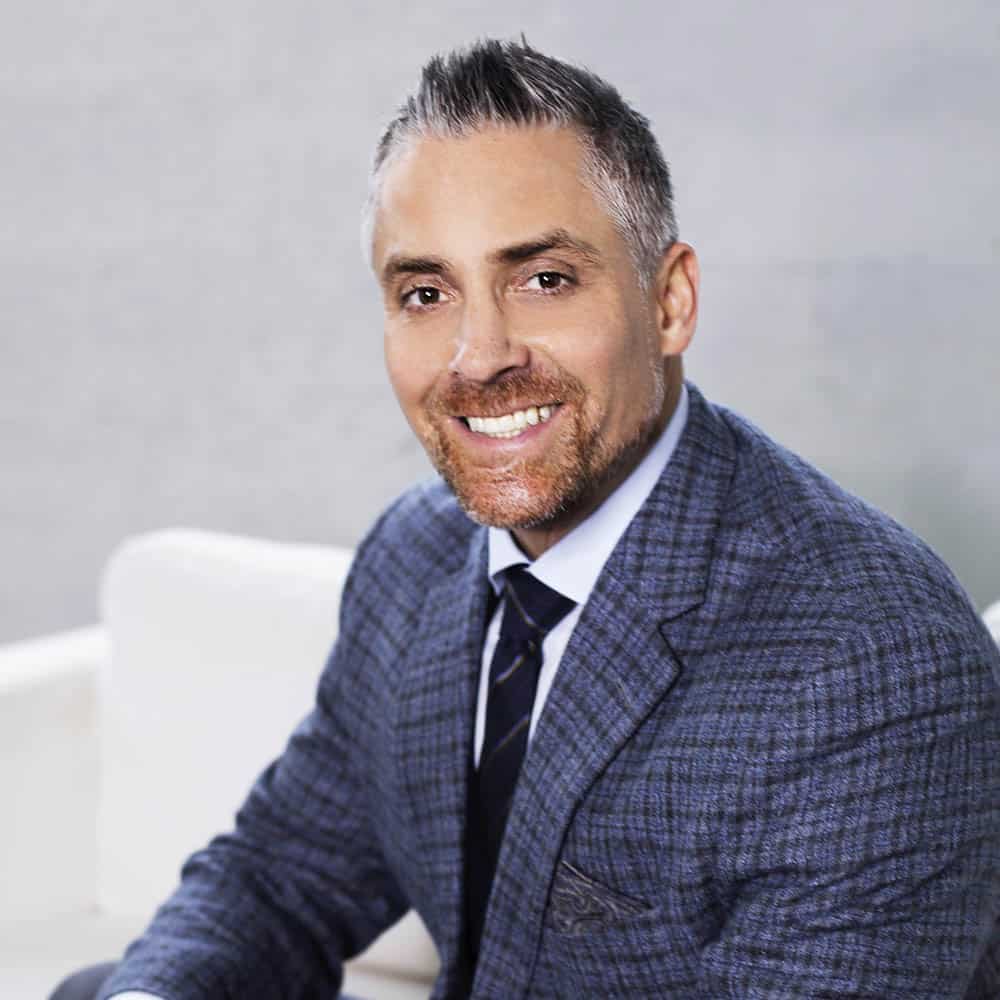 I would highly recommend any buyer or Real Estate professional to work with the KP team at Treadstone Funding. The combination of communi- cation, customer service, and closing speed is unmatched in the West Michigan Real Estate community.
Josh May
RE/MAX of Grand Rapids, May Group Realtors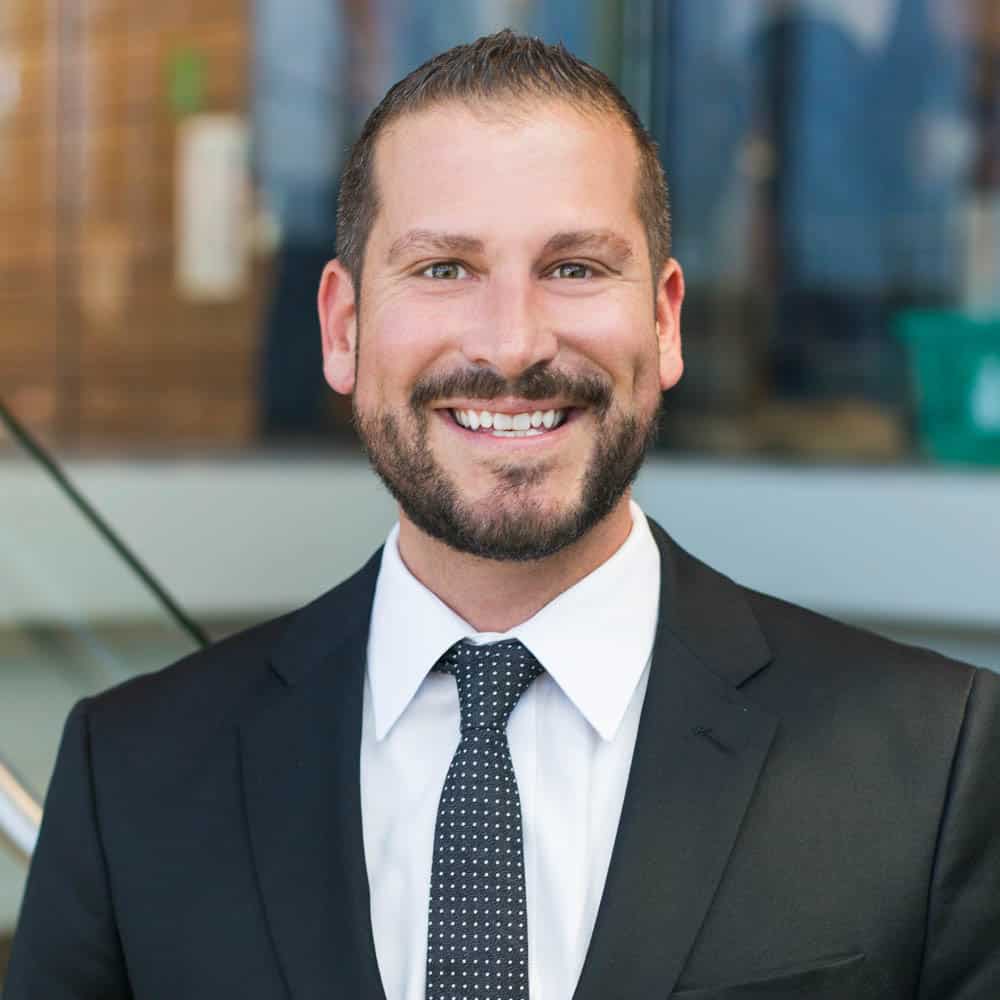 When I get an approval letter from Kevin, that's as good as gold to me. I am always confident he'll get the deal to the closing table on schedule with great communication!
Lucas Howard
Keller Williams Grand Rapids East, Lucas Howard Group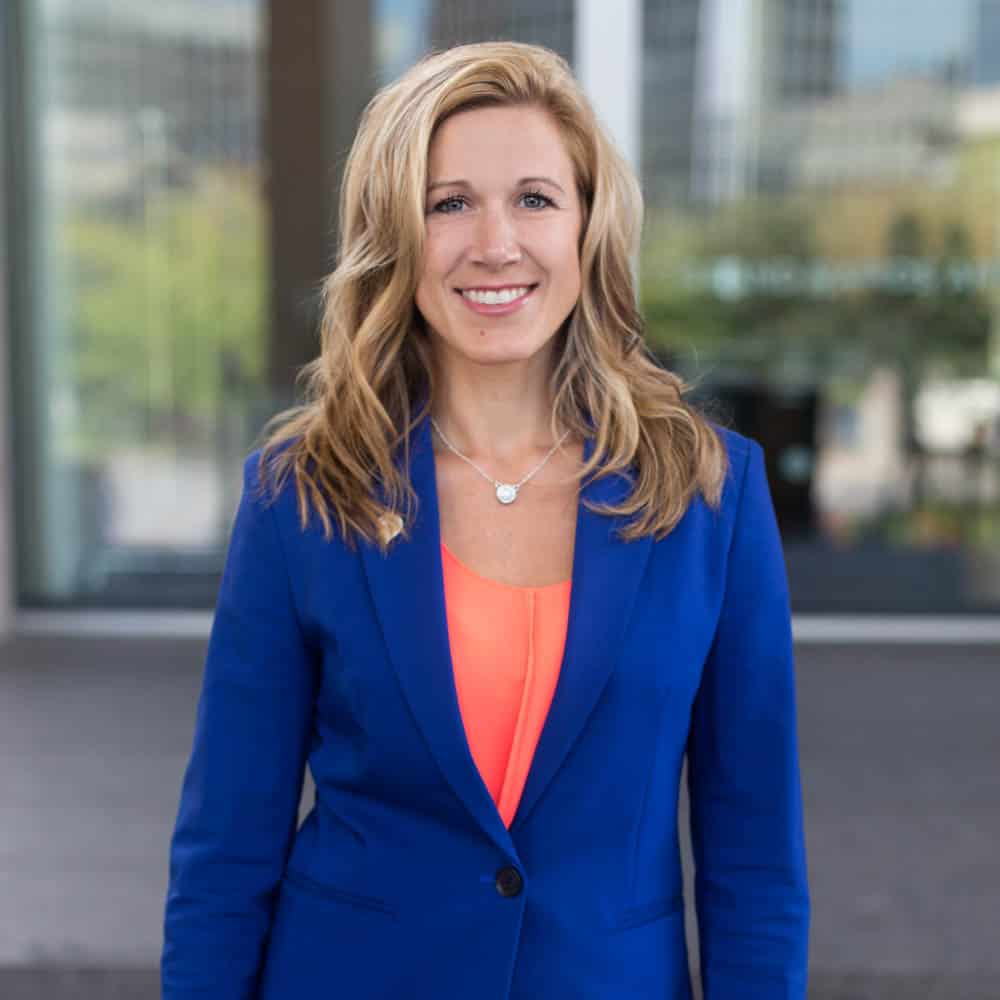 KP Team at Treadstone is the ultimate first-class experience. From their quick communication, every phone call that gets answered, to their friend- ly staff and how fast they can get you to closing. They can't be beat! Trust me...I've heard others try!
Brooke Sines
RE/MAX of Grand Rapids, Grand Allure Home Group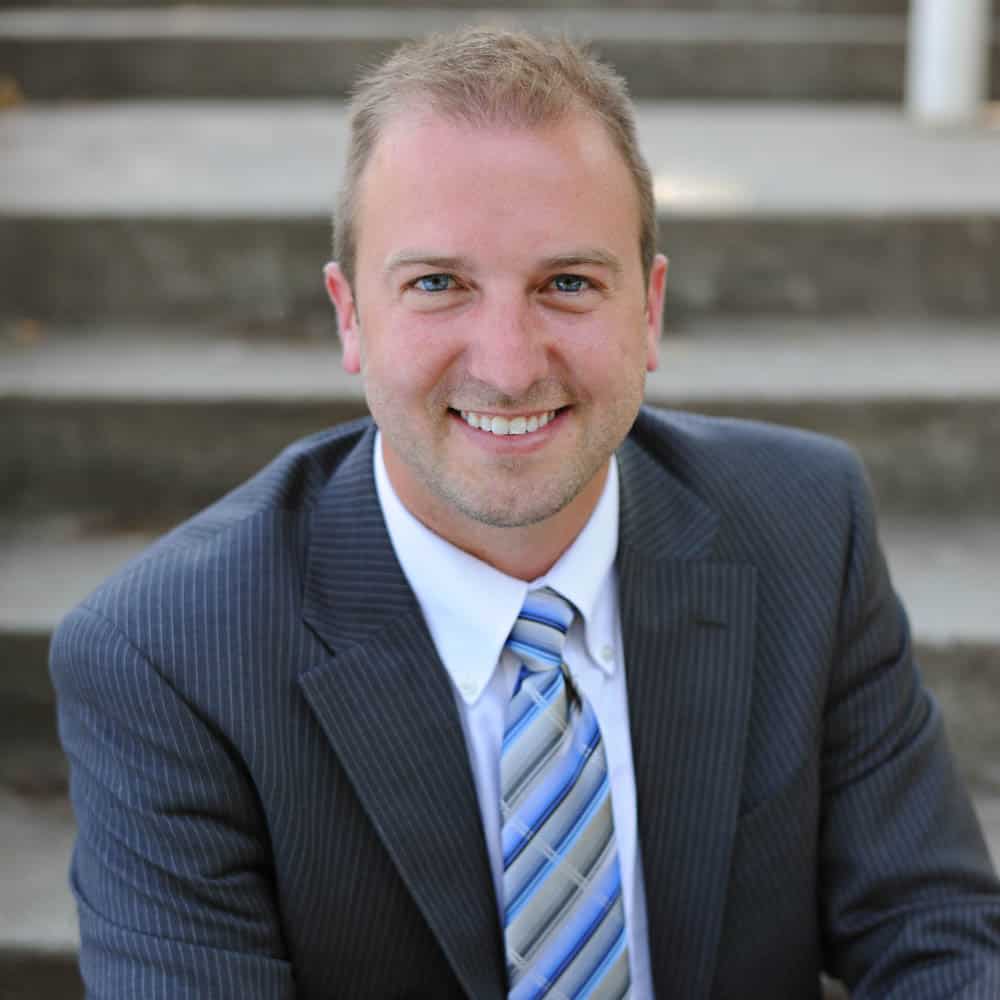 Kevin and his team are leading in the mortgage world and for good reason! I can't say enough about their process including speed and communi- cation. Pre-qualification letters from the KP Team are highly regarded with the top real estate professionals!
Gerald Feenstra
RE/MAX of Grand Rapids, Regal Home Group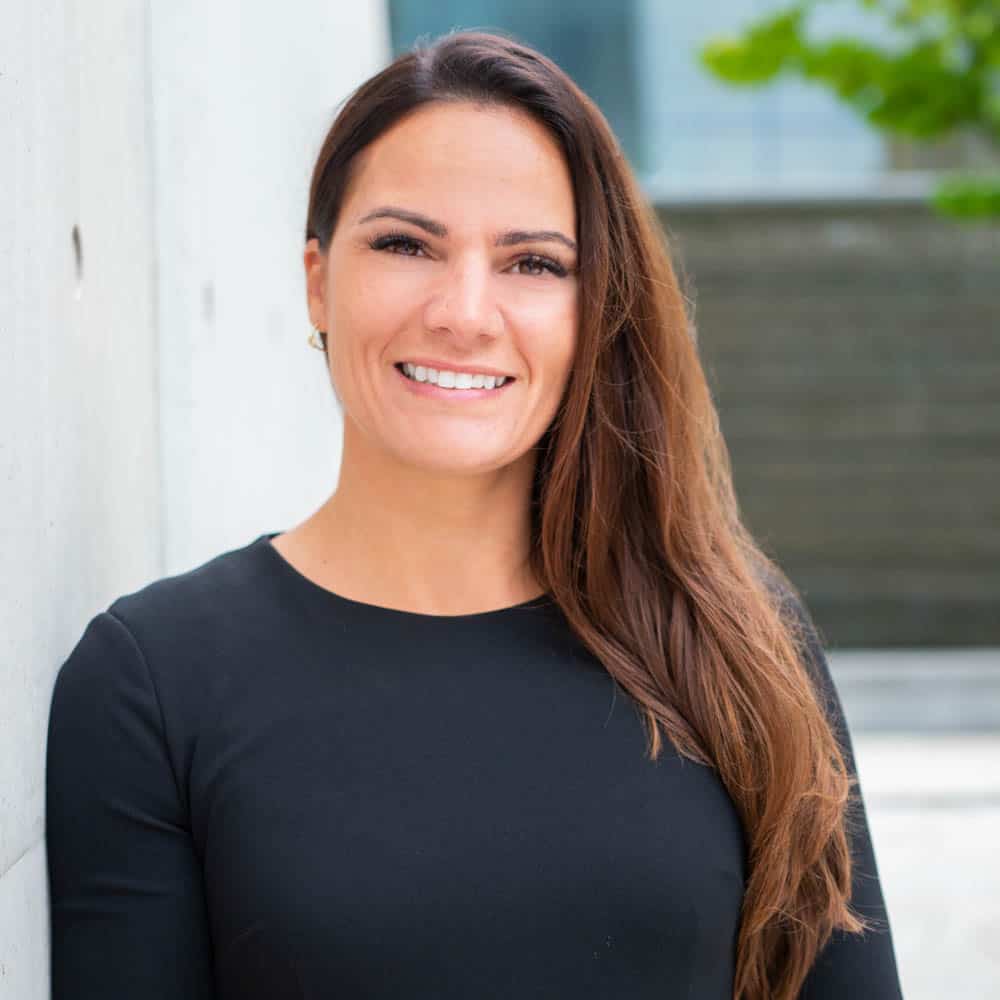 KP's team is stellar, that's why the Tucker Team trusts them with our clients' mortgages. They make the process simple for all parties involved and I'm 100% confident our deal will close on time, every time.
Jessica Tucker
Keller Williams Grand Rapids East, The Tucker Team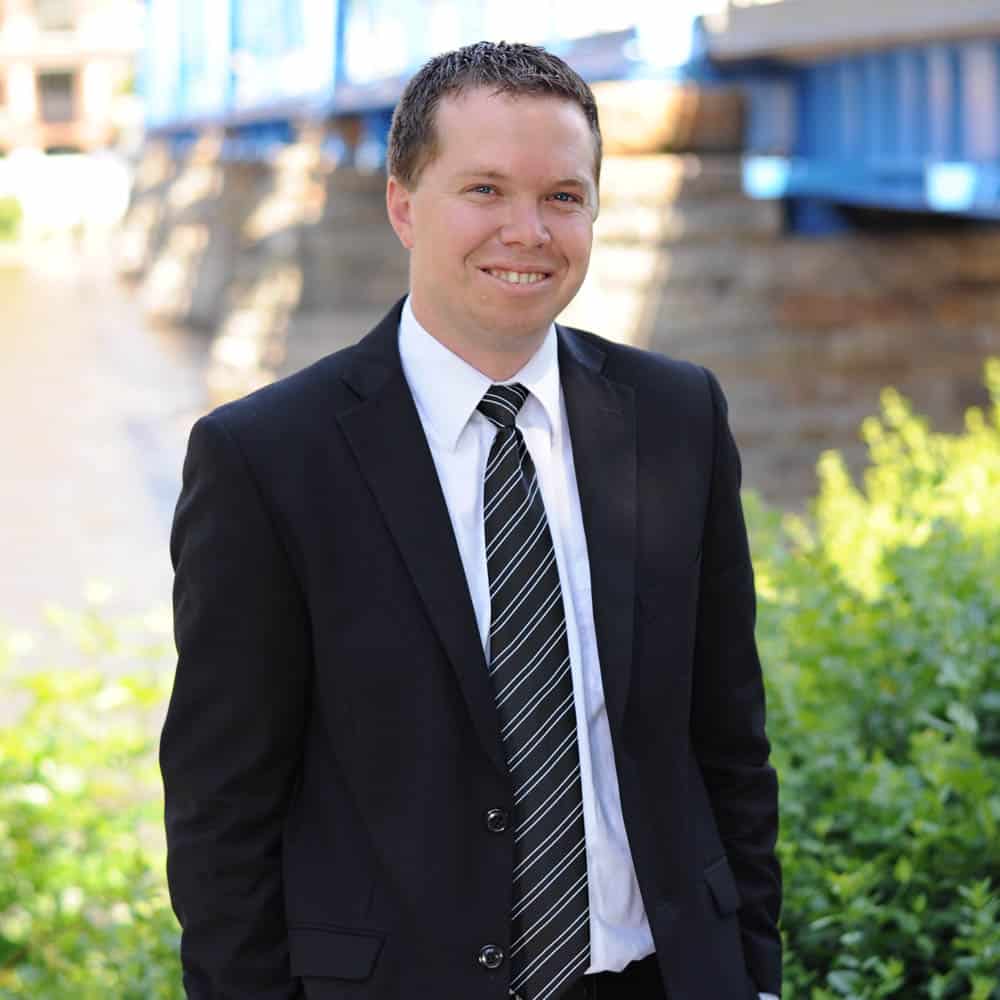 Working with Kevin and his team is fantastic. With a pre-approval from Kevin I know the deal will close and will close quickly. My motto with him is: as good as cash!
Jake Peterson
RE/MAX of Grand Rapids, Regal Home Group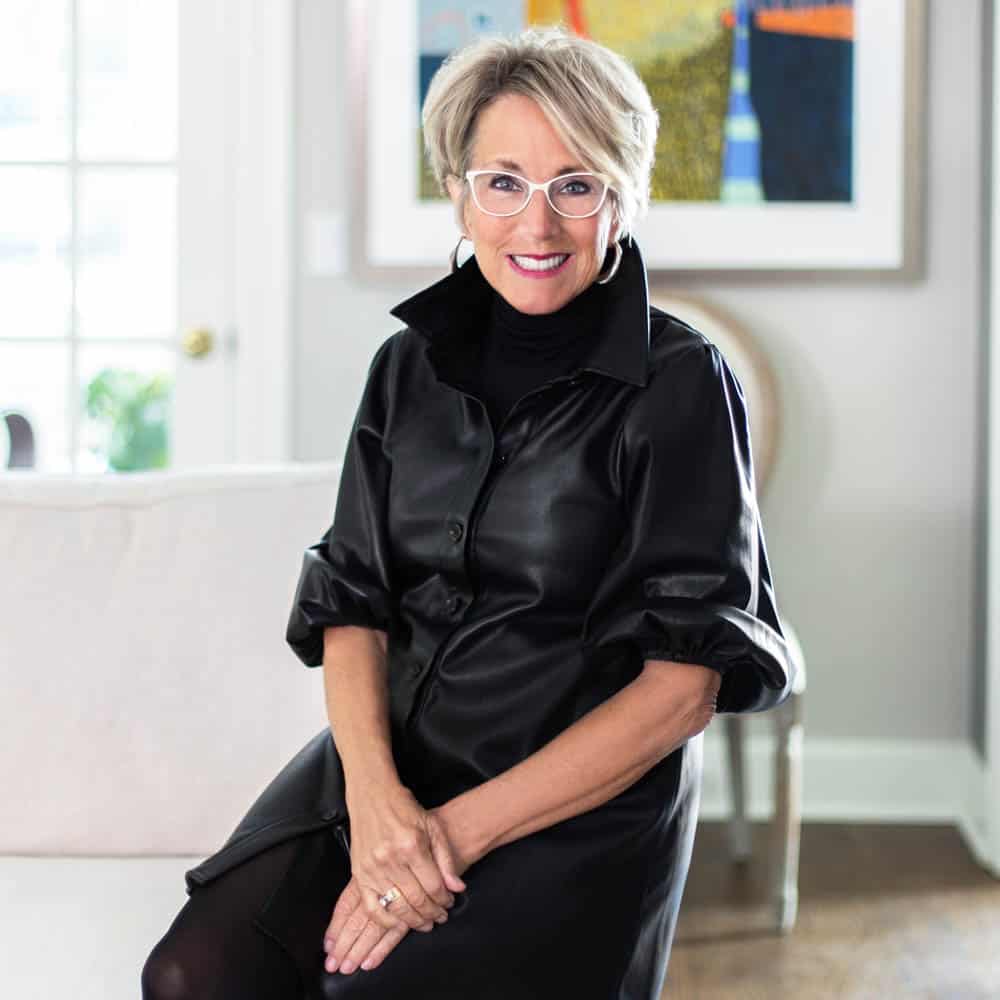 After being in the business for 30+ years and having worked with so many lenders with various programs, one thing remains constant in my mind; Treadstone Mortgage. From the moment you walk into the office to the end of the transaction you are welcomed, respected and given what you need. It is simply a pleasure to work with Treadstone. They "get it"!
Katie Karczewski
Keller Williams Grand Rapids, Katie K Team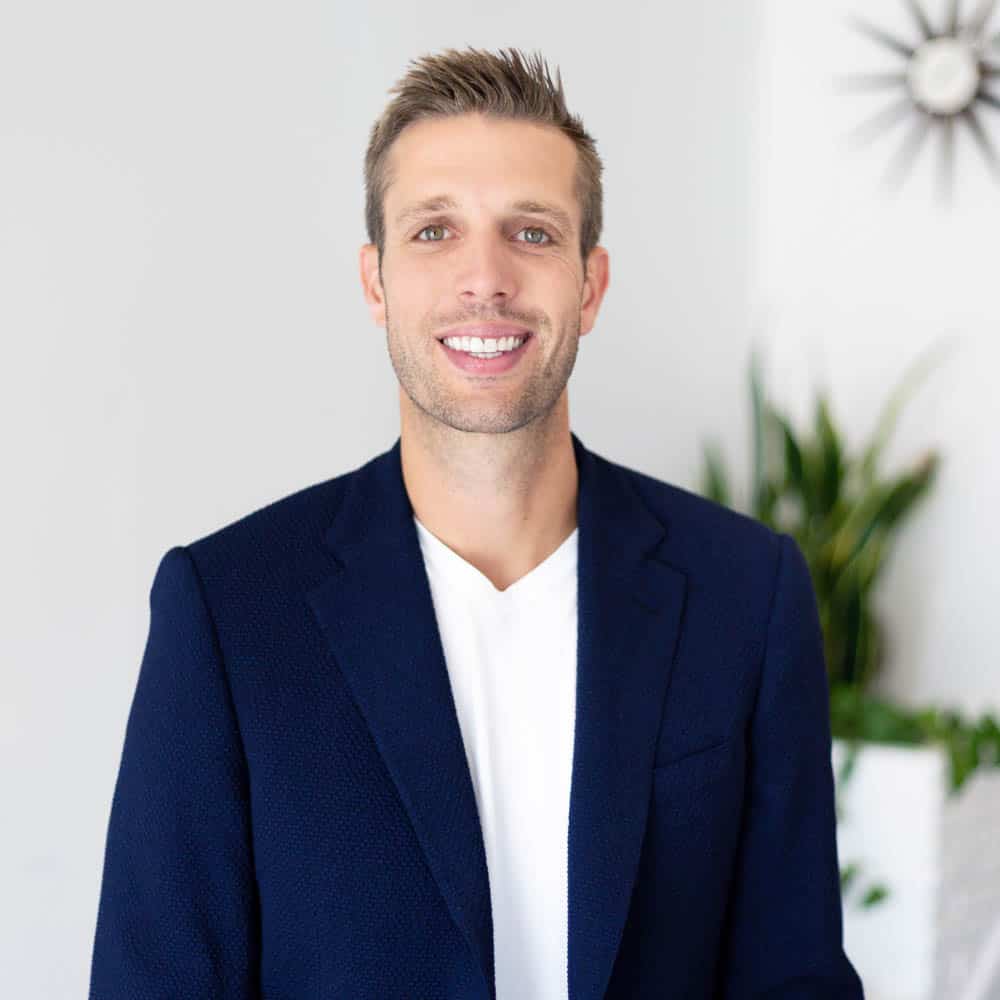 Since my first days as a Realtor, I wanted to surround myself with the absolute best in the industry to better service my clients. The KP team ensures top notch communication and customer care every step of the way. I will always refer them to my clients because I know they will be truly taken care of during their biggest purchase they will make. Go with the best!
Kyle Visser
Keller Williams Grand Rapids